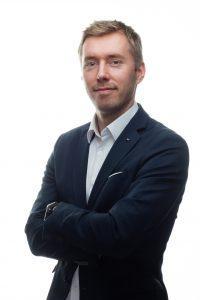 Staffan Martin
+358 (0) 40 510 5293
Staffan has been in shipping since 2002 with former experience from Container feeders and Transport Insurances. He joined Thunship as Shipbroker in 2007, and is now well experienced in commercial Shipping matters including S&P and Chartering contracts.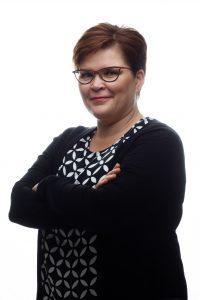 Tina Åkerlund
+358 (0) 400 848 700
Tina has worked as competitive Shipbroker since 1993, with a few years away working with Ship management and Investments. Tina joined Thunship in 2015 and brings with her a wealth of experience from the Shipping business.
Oy Thunship Ab
Espoonlahdentie 16D
02360 Espoo
FINLAND
thunship@thunship.fi
VAT 0683217-4
+358 (0)9 622 6060